WELCOME TO BRANDON'S BODY SHOP & REPAIR!
Brandon's Body Shop & Repair is a comprehensive collision center in the Wapello area. We are dedicated to treating every client as a person with a name over a number. We want to work with you directly on how to best repair and maintain your vehicle without compromising on quality. Our team is trained with 15, 20, & 30 years of experience each, adding up to 65 years to get you exactly what you need when your car needs repairs.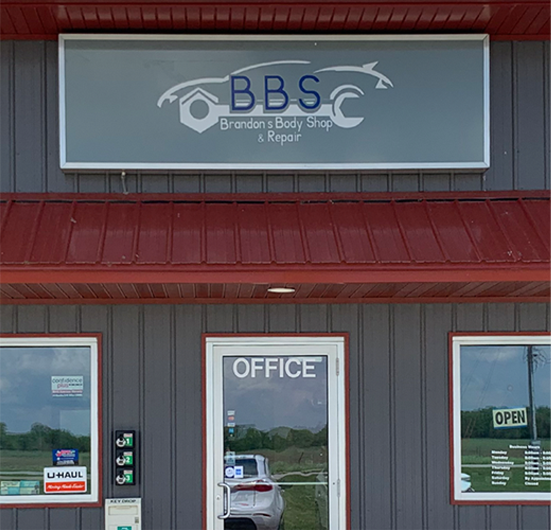 Who we serve
Currently, Brandon's Body Shop & Repair proudly serves the following cities and counties in Iowa:
Louisa County
Mediapolis
Columbus Junction
Muscatine
Burlington
West Burlington
Winfield
Morning Sun
Lett
Grandview
We are a member of Better Business Bureau, ICAR certified, Intoxalock certified, A/C certified.
Brandon's Body Shop & Repair
Brandon's Body Shop & Repair has the expertise, experience, and equipment to return your vehicle in pre-accident condition. We know the last place you want to be is in a body shop having your vehicle repaired. We deal with the insurance company for you and ensure your vehicle is returned to you in pre-accident condition.
We understand that being away from one of your most prized possessions is difficult. That's why we strive to return your car in the same condition, if not better, in record time. At Brandon's Body Shop & Repair, we're proud of our industry-leading turnaround time, going above and beyond when it comes to the satisfaction of our valued customer. Integrity, accountability, compassion, and quality craftsmanship drive our experienced technicians. Our distinction is a fantastic customer experience, which builds loyalty, relationships, and respect in our shops and our community.
Whether you've been in an accident or it's time for maintenance services, we've got you covered. Contact Brandon's Body Shop & Repair to schedule an appointment.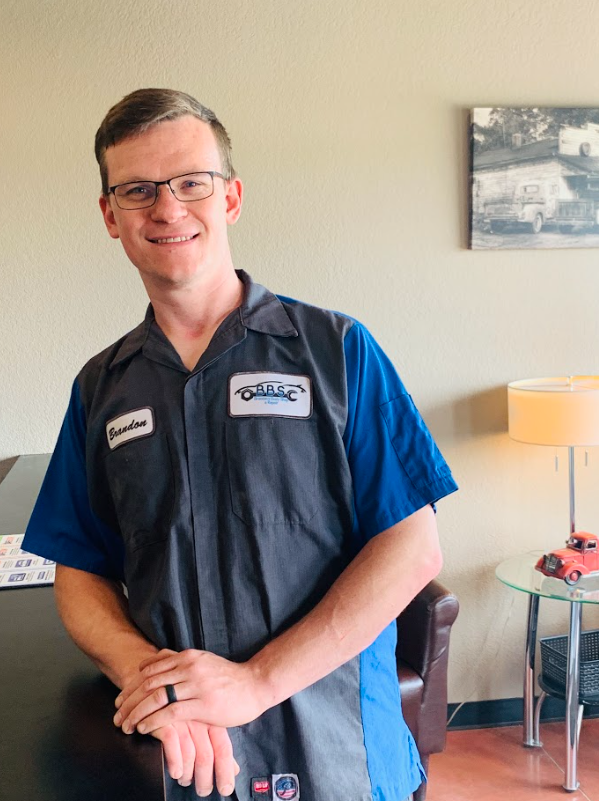 Meet Brandon
My passion began as a teenager when I started my first rebuild. I got to choose what performance parts went into it and even painted it myself. I decided to take it a step further and get a formal education to expand my craft. I graduated from SCC in the West Burlington campus in 2009. Shortly after graduating, I knew that I wanted to own my own business. I knew that I could have a leg up using up-to-date skills and knowledge in this ever-changing industry. I want to give my customers a personal approach, leaving them not only happy with the services that I provide but a long-lasting relationship.