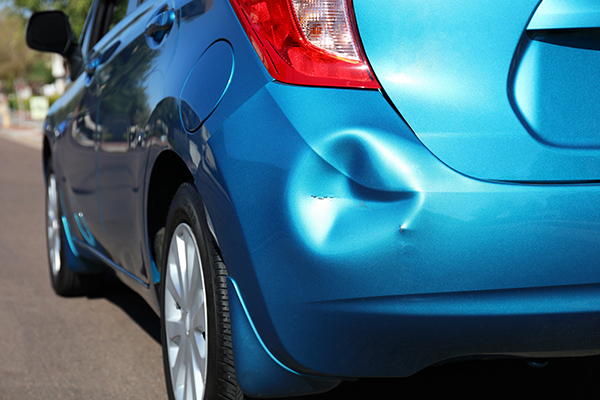 PDR (Paintless Dent Repair)
Paintless Dent Repair (PDR) is a metalworking technique involving massaging out vehicle dents performed by a skilled technician using specialized tools. The original factory paint on most vehicles is flexible, meaning that minor dents can often be repaired without painting, depending on the damage's depth and location.
PDR can be used to repair dents of varying sizes and locations, including door dings, creased dents, hail damage, larger dents, bodyline damage, etc. If your car's factory finish has not been cracked or damaged, PDR can most likely repair your dent. However, if the paint finish has been damaged, your vehicle is not a PDR candidate.