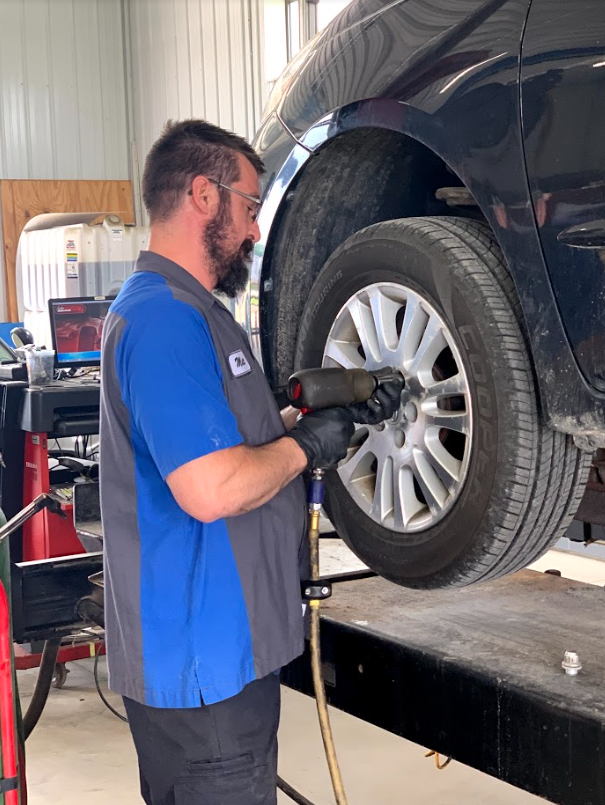 Our Repair Services
Repairs on your vehicle are a massive headache if you don't know what you're doing. Why be stressed out by your car not running the way it should and spending your own valuable time trying to figure it out? Or maybe you're concerned about being taken advantage of by technicians insisting on expensive, unnecessary services. The list of pains is too long! That's why Brandon's Body Shop & Repair are here to explain your vehicles' needs in an honest and easy to understand way.
Our repair services include a 32-point inspection at no charge to you! Inspections will be reviewed with you by the technician, allowing you to ask all the questions you need in order to make informed decisions on the care of your vehicle.
Don't sweat the small stuff! Come into Brandon's Body Shop & Repair to get the full repair experience that is sure to make your life easier. We won't cut you out of the loop when it comes to working on your car, and we're always sure to greet you by your name instead of assigning you a number. We're here to build connections as well as re-build cars.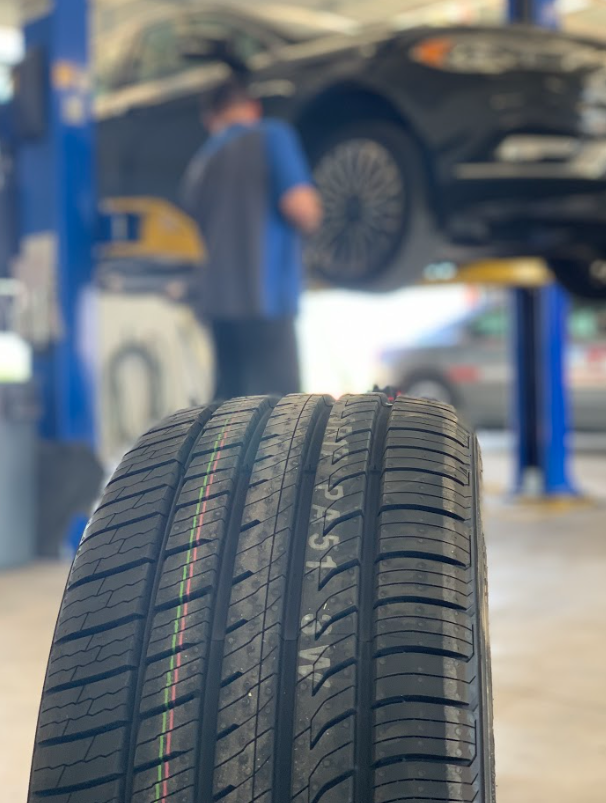 Services We Offer:
Air and Cabin Filter
Air Conditioning
Alignments and Framework
Battery
Brakes
Check Engine Light Diagnostic
Electrical
Exhaust
Oil Change
Steering/Suspension
Tires
Tire Sales
Transmission
U-Haul Services/Rental
Intoxalock System Services***
Our repair services team is always:
Quick to analyze and diagnose the problem with your vehicle

Offer solutions specific to your vehicle, not just a one-size-fits-all approach

Prepared to work with your budget, so you're not stressed about breaking the bank

Friendly and ready to get you back on the road safely!
Give us a call and contact Brandon's Body Shop & Repair to get your car in today!