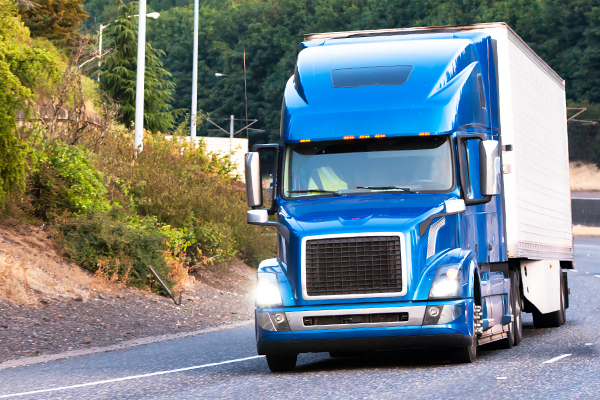 Semi-Truck and Large Body Paint and Body Repair
We specialize in truck repair, including semi-trucks, straight trucks, box trucks, RVs, and buses. Whether you need dent repair or a complete color change, we can handle all of your bodywork requirements.
Our semi-truck body shop services help keep you on the road while leaving a lasting impression on anyone who sees your vehicles and equipment.
Whether you want a full-scale vehicle detail or a custom option, our experienced staff will be happy to accommodate your needs. Our semi-truck collision repair center is available throughout the Wapello area, looking to bring our high-quality paint and bodywork back on the road with them.
No job is too big or too small for our team of highly trained mechanics. Bring us your biggest challenge, and put us to the test.