Brandon's Body Shop & Repair
Your Local Auto Shop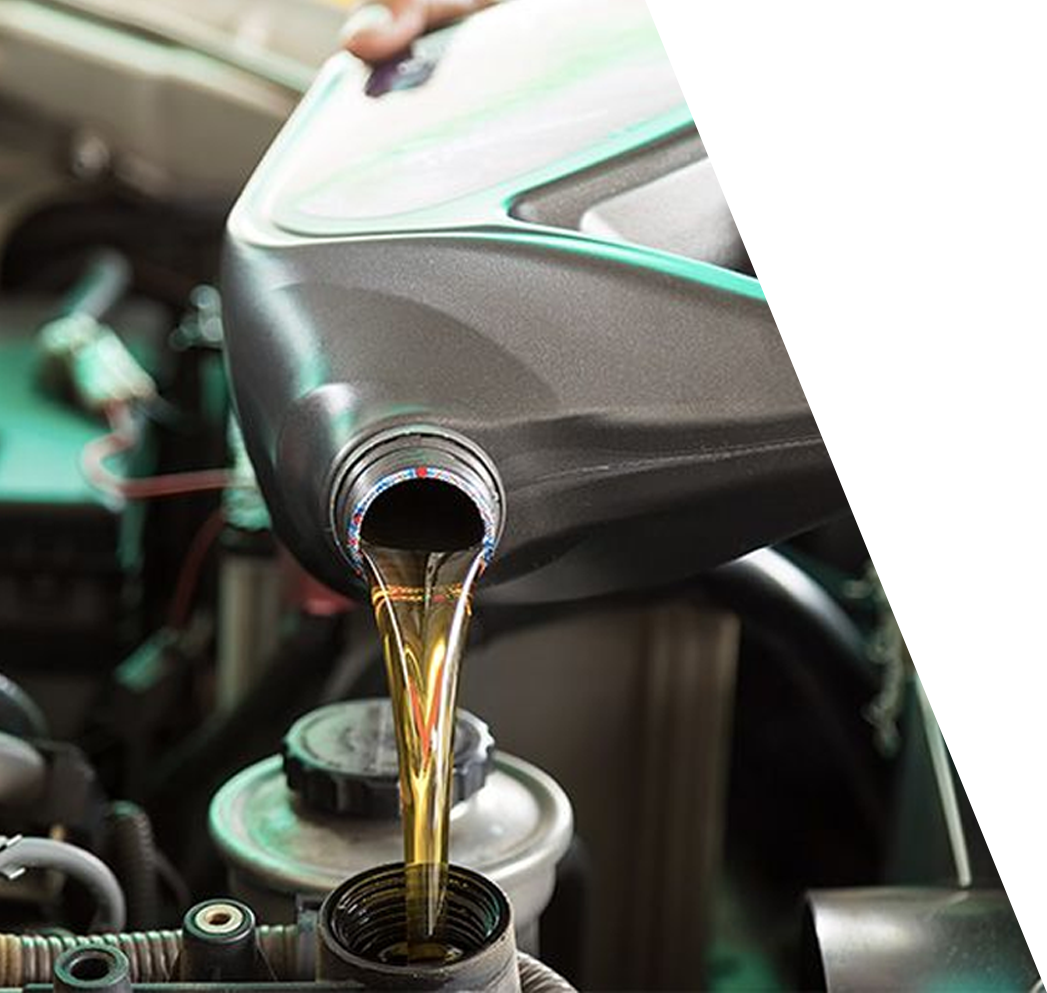 A NEW KIND OF BODY SHOP
Too many body shops are either clinical and impersonal or dingy and rough around the edges. Mechanics are often only interested in talking over your head and treat you like a number. They are hyper-focused on your car and will cut corners to make an extra dollar. Not Brandon's Body Shop and Repair! We are changing what it means to be an auto shop in the 21st century by providing open and honest communication with every client. We get to know you on a first-name basis and let you know what's going on with your vehicle every step of the way. Sure, we're trained professionals who love what we do and take extra steps to keep learning our trade, but personal connections aren't something anyone can teach us. We have the skill and the personality everyone deserves from their repair shop, and we're ready to help you!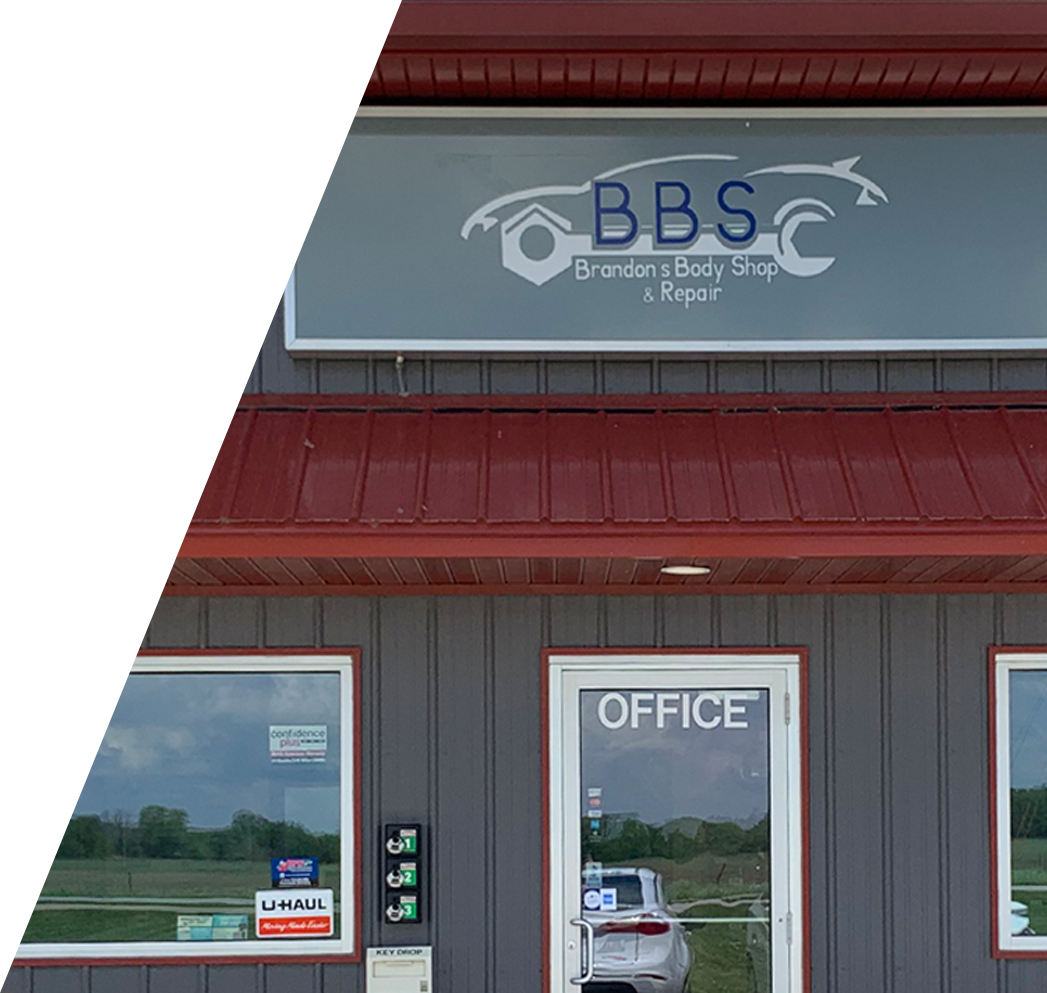 ESTABLISHED AND ESSENTIAL SINCE 2019
Brandon's Body Shop & Repair is open and ready to get you back on the road! Whether your vehicle needs a minor tune-up or a major overhaul, our service technicians are skilled to quickly diagnose your vehicle and help you pinpoint solutions to save you valuable time and money. We service the general public, business fleets, government vehicles, semis and large trucks, and offer farm vehicle body work, all at your convenience!